Organic Is Important Because ...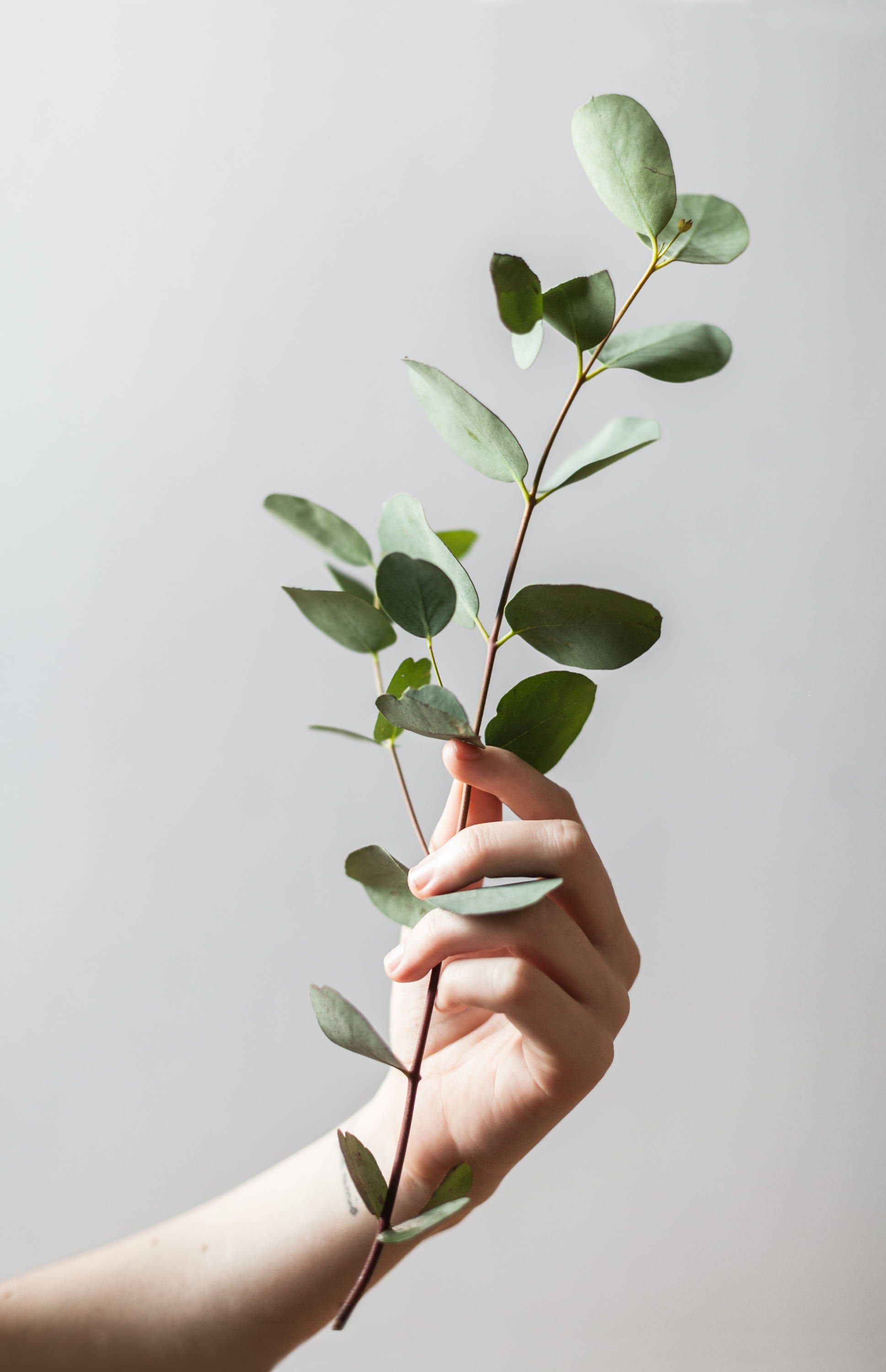 For clothing
If clothing is certified organic, it will meet the industry standard which is known as Global Organic Textile Standard (GOTS). This means that the cotton is grown without any harmful chemicals, pesticides, herbicides or chemical fertilises for at least three years prior to the cotton being used in garments. The cotton is also not processed with any harmful dyes, bleach or anything else that may cause allergies or eczema.
Babies have very sensitive and absorbent skin, so buying them clothing that is soft, gentle and highly durable is certainly worth considering.
For skin products and other products
What you put on your skin will be absorbed into your blood stream and body. It makes sense then that you should at least try to reduce the amount of chemicals/toxins that are in products that you use.
By removing chemicals and using ingredients in their purest and most natural form, you'll help minimise the chance of irritating your skin and be confident that you're providing only the best nourishment for yourself.
However, in Australia any business can claim to be organic
Did you know that any business in Australia can claim to be organic even if they're not? That's because currently there's no regulation requiring a business to actually be organic in order to claim they are organic.
The only way for you to ensure that a product is organic is if that product displays a certified organic logo.
Australian businesses can elect to be classified as certified organic under different regulations (both Australian and International). Below are the logos to look out for which guarantee that any product with these logos meet the high Australian and/or international standards.
At Just Rapt we have searched far and wide to ensure the products we have chosen are certified organic and have certified organic ingredients wherever possible.