Here is a list of care instructions for the products in your hamper so you can take good care of them.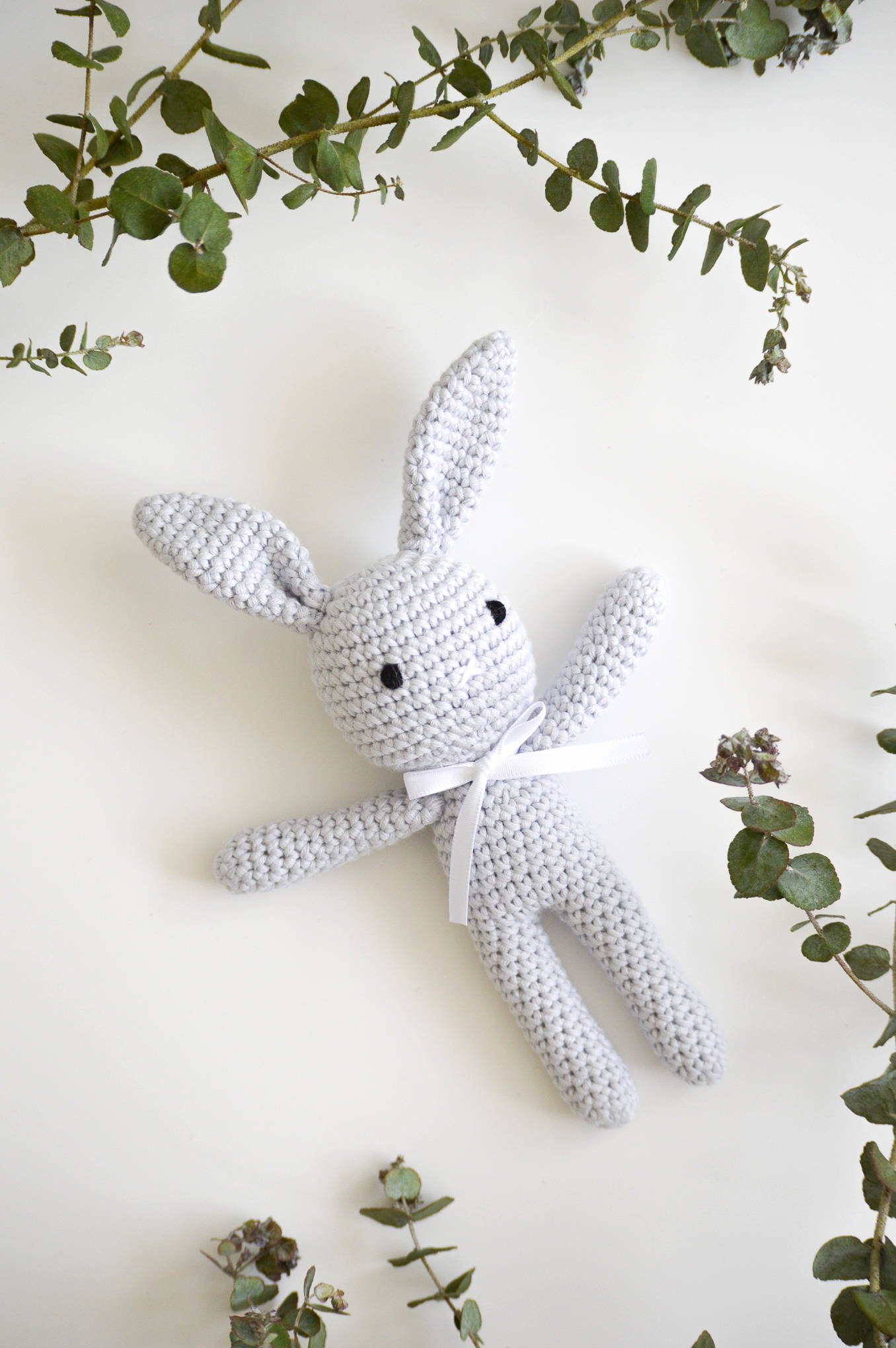 To clean:
Warm wash and hot iron to remove any creases
To re-tie:
Check out the instructions here which explains how to re-tie the headband so it is nice and tight
Keep nail polish away from direct sunlight

If colours separate, just shake to re-mix

If nail polish dries out or becomes gluggy, you can purchase a Kester Black nail polish thinner to bring the colour back to its former glory.
Keep nipple balm in a cool, dark place like a handbag

Don't be concerned if you notice the balm has a grainy texture. The balms contain shea and coca butter, which, if exposed to changes in temperature can form crystals and give a grainy-type texture. This will melt when applied to skin and doesn't change the quality of the product.
Wash before use
To wash (to ensure a thorough clean):
Hand rinse is recommended for every wash

Place nursing pads in a laundry bag and then into the washing machine

Use the cold cycle

Dry either on the washing line or dryer set or warm/cool
To wear:
Put the soft white bamboo side against your skin

Change frequently (especially when wet)
Cold machine wash with similar colours

Line dry inside out
Do not submerge in water

If you would like to clean it, wipe with a slightly damp cloth

The teether is fine raw, however, you can treat it with organic wood balm (such as beeswax or olive oil)
To clean:
Either cold hand wash or cold gentle machine wash

Use phosphate free detergent
To dry:
Dry in shade

Do not dry clean or tumble dry
To clean:
Hand wash in cold water

Use gentle soap

Do not tumble dry